Join 1000s of global brands NOW!
Uncover Insights, Drive Growth: SAP HCM Services
Are you looking to streamline your HR processes, enhance employee engagement, and optimize your workforce management? Look no further than advansappz, the leading provider of SAP SuccessFactors solutions including, HCM (Human Capital Management), SAP BTP (Business Technology Platform), and CPI solutions. 
At advansappz, we understand that managing your human resources efficiently is crucial for the success of your organization. That's why we offer a comprehensive suite of services and solutions tailored to meet your unique HR needs.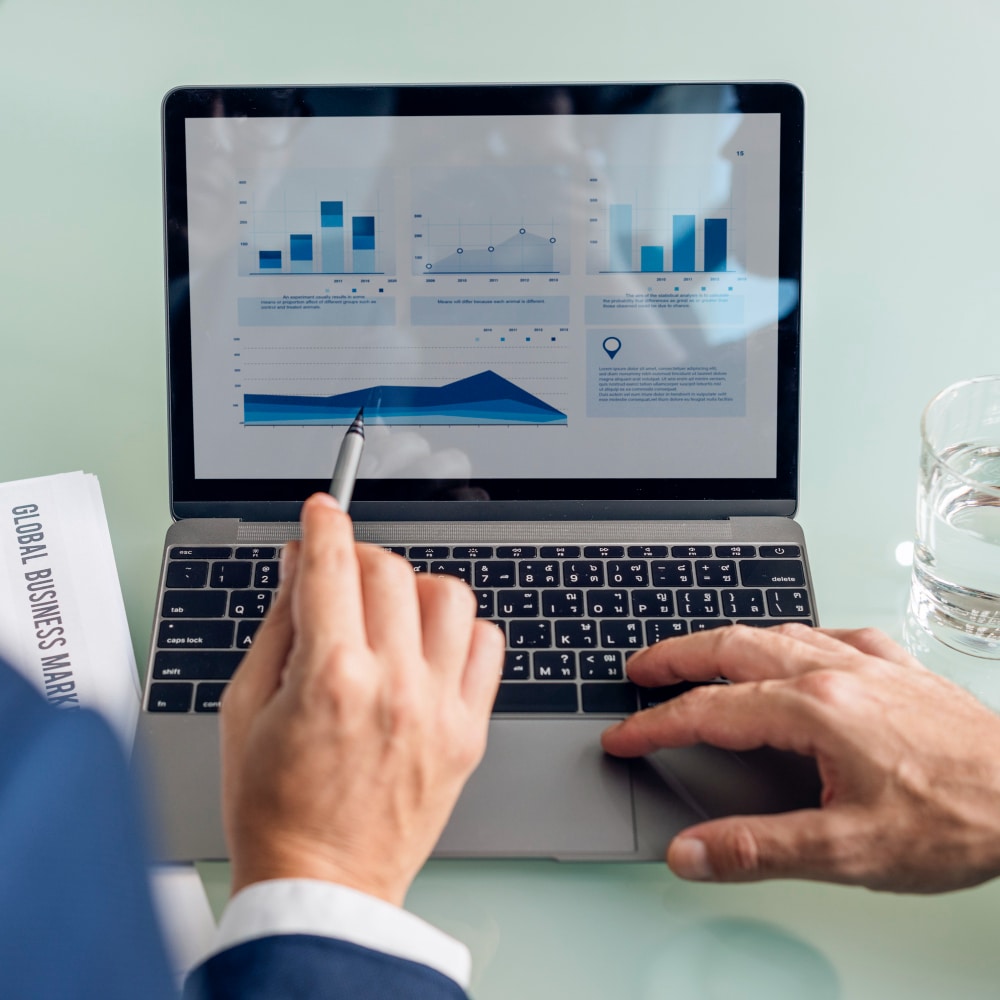 What are SAP SuccessFactors?
SAP SuccessFactors is a cloud-based human capital management (HCM) software suite that helps organizations effectively manage their workforce and drive employee engagement. It provides a comprehensive set of HR solutions designed to streamline HR processes, automate administrative tasks, and improve the overall employee experience. 
With SAP SuccessFactors, businesses can centralize their HR data and gain real-time insights into their workforce. The software covers various aspects of HR management, including talent acquisition, performance management, learning and development, compensation and benefits, employee central, and workforce analytics.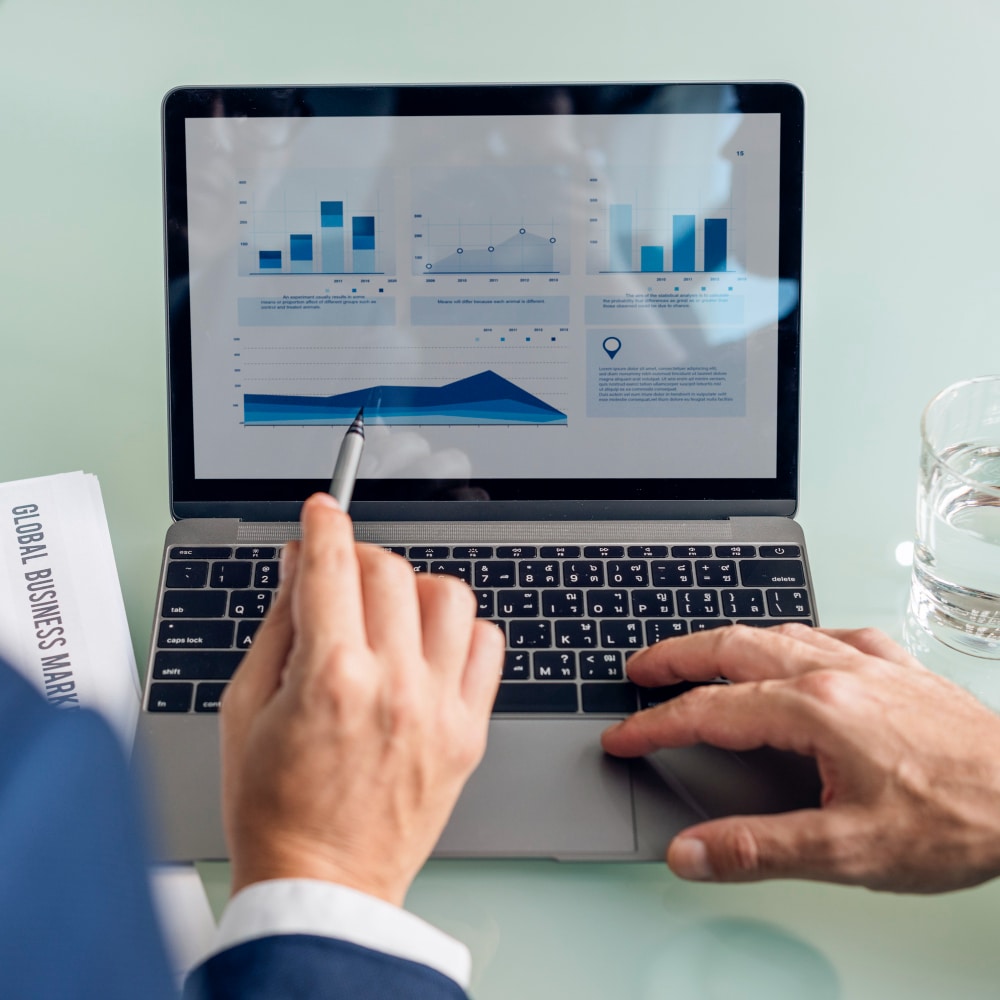 Our Comprehensive suit of SAP Solutions
What do our SAP Integrations
Include?
advansappz is an industry leader in delivering customized SAP solutions to businesses of all sizes. Our expert consultants identify your HR processes, configure the software to fit those processes and provide comprehensive training and support. We promise a smooth transition to SAP Inntegrations, so that you can reap the system's full potential and reap the most benefits for your business.
Our Success is a Testament to Our Expertise
Enhance your digital infrastructure with advansappz
Features Central to the SAP-HCM Platform
Simplify and optimize your recruitment processes by leveraging features such as applicant tracking, candidate relationship management, and onboarding tools. Find the right talent quickly and efficiently.
Set goals, track performance, and provide continuous feedback to drive employee engagement and development. Enable performance reviews and align individual goals with organizational objectives.
Deliver personalized learning experiences to employees, enabling them to acquire new skills and stay up-to-date with industry trends. Access a wide range of learning content, including online courses, videos, and virtual classrooms.
Manage employee compensation, incentive plans, and benefits programs effectively. Ensure fair and transparent compensation practices while motivating and retaining top talent.
Maintain a comprehensive employee database with a centralized view of employee information, organizational structures, and HR processes. Enable self-service functionalities for employees to access and update their personal information.
Leverage advanced analytics and reporting capabilities to gain valuable insights into your workforce. Identify trends, make data-driven decisions, and optimize your HR strategies.
Streamline your HR Operations with SAP SuccessFactor
Frequently Asked Questions
Do you have additional questions?
Experiences Shared by Our Valued Clients
Our AI-driven approach, versatile engagement models, and dedicated experts can help you efficently safeguard your sensitive data and networks.
"I needed a reliable IT consulting solutions provider, and AdvansAppz delivered. Their team of experts understood our unique requirements and provided innovative solutions that helped streamline our processes. Thanks to advansappz, we have experienced improved efficiency and productivity. I highly recommend their services."
John Anderson
"We were facing a major technical challenge in our e-commerce business when we approached advansappz for assistance. I am delighted to say that they not only resolved the issue promptly but also provided us with valuable insights and strategies to enhance our online platform. With their support, our business has witnessed remarkable growth. I can't thank advansappz enough!"
Emily Roberts
"Advansappz has been an integral part of our organization's digital transformation journey. They not only provided us with customized IT solutions but also offered valuable guidance on cybersecurity and data management."
Michael Turner
"I collaborated with advansappz on a software development project. Advansappz not only met our high standards but also displayed excellent communication and project management skills throughout the engagement. I would gladly work with advansappz again in the future."
Sarah Collins
"advansappz has helped us develop robust IT infrastructure and implement robust solutions. Their commitment to our success is evident in every interaction. I highly recommend AdvansAppz to any organization seeking reliable IT consulting services."
David Thompson
Let's Work Together to Secure Your Business
Contact us today to learn more about how we can help you stay secure in the digital age.