Analytics and AI Consulting Services
Enhancing Your Business Insights with Cutting-Edge Analytics and AI Consulting Services
At advansappz, we offer comprehensive analytics and AI consulting services to help businesses make data-driven decisions and unlock hidden insights. Our experienced consultants specialize in providing end-to-end solutions to maximize the potential of your data and optimize your business operations.
Turning Data into Results with advanced Analytics Solutions
Advanced Cybersecurity Analytics for Smarter Business Protection
advansappz offers advanced cybersecurity analytics solutions that help businesses avoid potential threats and minimize their risk exposure. Our advanced threat detection capabilities help you respond quickly to any security incidents and take appropriate actions to protect your assets. We use sophisticated analytics tools to analyze large volumes of data from various sources to identify patterns and anomalies that may indicate a potential security breach.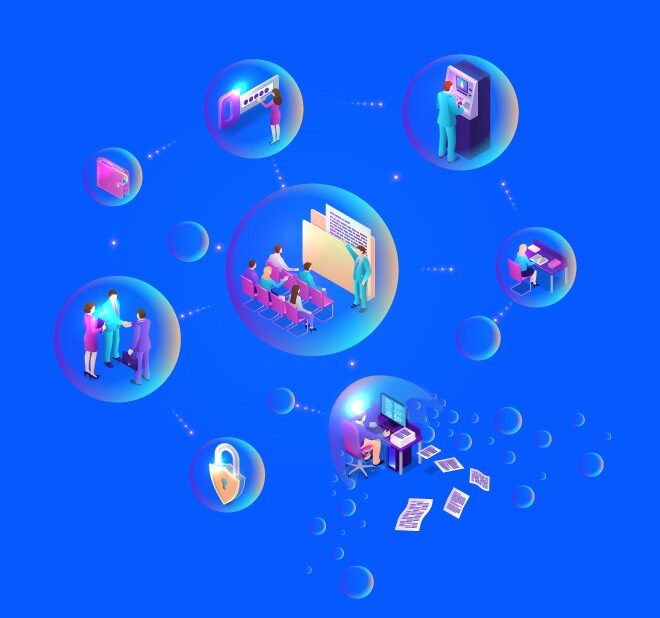 AI Solutions for the Future: Our Comprehensive Services
For factory automation, aided customer communication, and new revenue-generating channels, we offer our customers a range of intelligent enterprise solutions.
AI Integration with Existing Systems
Our AI experts specialize in integrating AI capabilities into your existing systems, enabling your organization to make informed decisions and optimize business operations. We work with cutting-edge AI technologies, such as machine learning and natural language processing, to help you achieve your business objectives.
Natural Language Processing
We offer advanced natural language processing services to help businesses gain insights from unstructured text data. Our NLP experts use cutting-edge algorithms to analyze text data and improve customer experience and marketing strategies.
Our computer vision services use artificial intelligence to extract insights from visual data. We help businesses optimize operations by analyzing visual data sources such as CCTV footage, medical images, and satellite imagery.
Intelligent cognitive automation
We combine AI, machine learning, and robotic process automation to automate repetitive tasks, extract insights from unstructured data, and improve decision-making processes. Our intelligent cognitive automation services can help businesses optimize operations, reduce costs, and improve customer experience.
Frequently Asked Questions
Do you have additional questions?
Offering Next-Gen Analytics and AI solutions
Our advanced analytics and AI solutions can help you streamline process, make informed decisions, and enhance productivity.
"All thanks to advansappz, we were able to find out where we lacked exactly, their very competent team provided us with a perfect solution. They also helped us improve the software to help us be up to date. Their creative suggestions really helped us improve our services in different ways."
"I sincerely thank advansappz, with them supporting us, we are never worried again for the quality, or maintenance. We were able to allocate our force to the development full time. They were always ready to help and assist us in the best possible ways."
"Founded in 2014, We provide a IT consulting and software development services. Having started as a small AI product company, development services. Having started as a small AI product company."
Unlock the Power of Your Data with advansappz Analytics and AI Consulting Services
For more information on our analytics and AI consulting services, please contact us today. Our experienced consultants are available to help you gain valuable insights and make informed business decisions.