Unleash the Power of the Internet of Things
advansappz provides a comprehensive suite of IoT solutions that allow clients to harness the power of this innovative technology. Whether you're looking to improve data management or leverage the latest advances in analytics and connected devices, we have the expertise to help.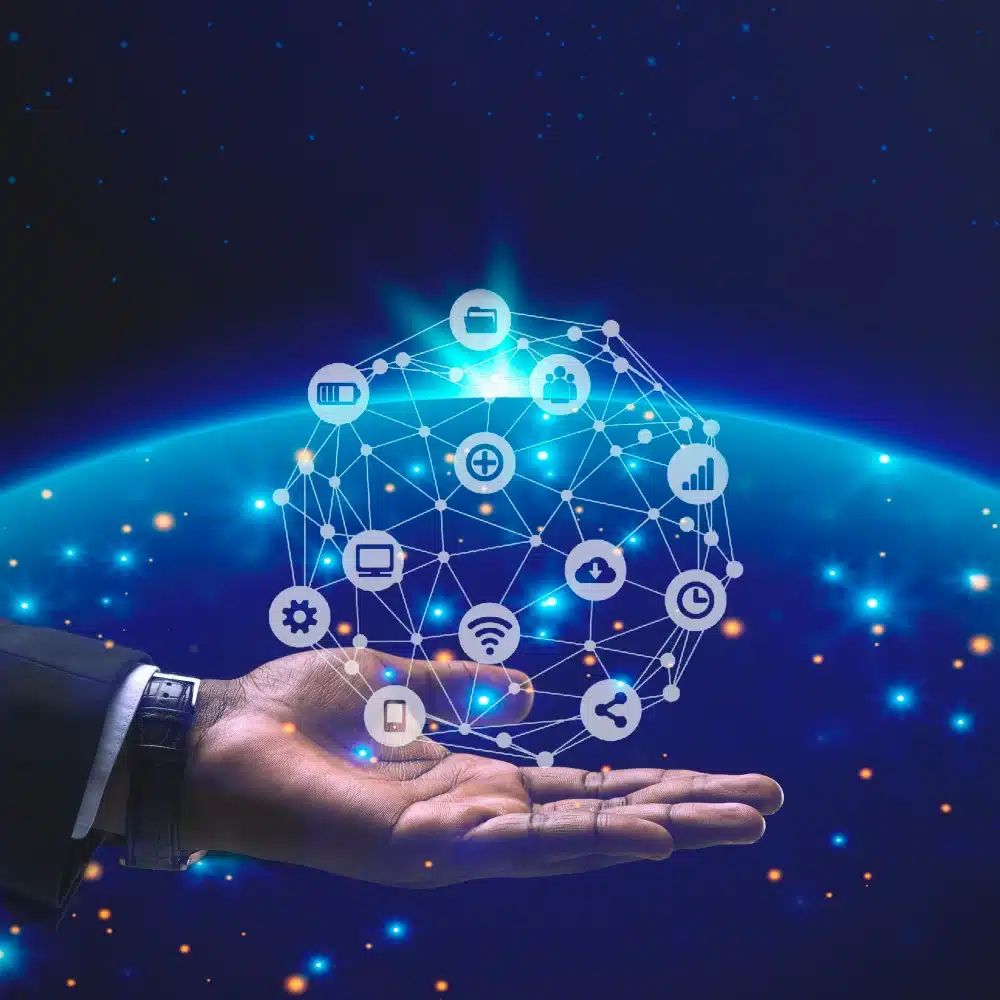 We offer custom web and mobile development, software migration, integration, and maintenance as part of our IT consulting services. Additionally, we assist companies in establishing DevOps procedures and provide efficient project management.
Frequently Asked Questions
Do you have additional questions?
Do you desire measurable returns on your software investment?
Talk to a advansappz expert about how we can help your organization