We provide technology solutions for financial services businesses to help them meet complex market demands. Our solutions are designed to help businesses achieve improved efficiency, enhanced security and increased profitability
Streamline and Optimize Your IT Operations with advansappz
As a leading provider of IT services management, advansappz can help you streamline and optimize your IT operations. Our team of experts offers a range of services, including software administration and infrastructure administration, to help you improve the efficiency and effectiveness of your IT operations. 
Innovative Finance Solutions
At advansappz, we specialize in crafting innovative financial software solutions that empower banks, wealth and asset managers, institutional investors, and fintech companies. Our objective is to provide these financial institutions with the tools to navigate and dominate the turbulent and competitive financial market.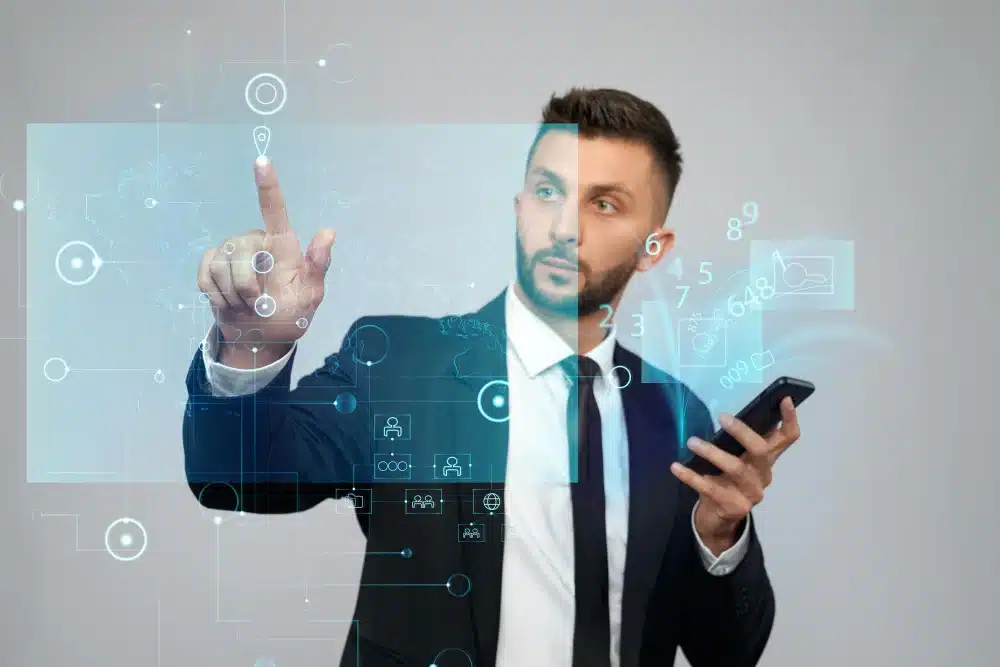 Our technology-based solutions help financial institutions embrace the power of digital transformation, offering services like mobile banking apps, online account management, and digital customer interactions to stay competitive and customer-centric.
Robust Data Analytics and Insights
advansappz empowers finance specialists to harness the full potential of their data. We provide advanced analytics tools and data-driven insights to help institutions make informed decisions, identify trends, and adapt strategies to market fluctuations.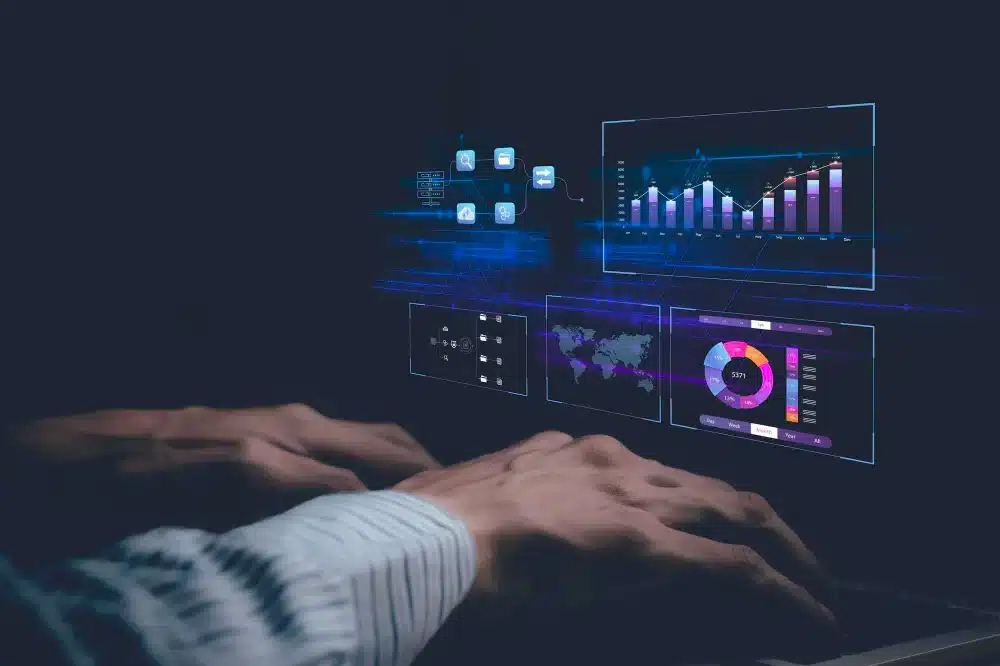 Explore the opportunities presented by blockchain technology and cryptocurrencies. We at advansappz enable secure and efficient blockchain integration, facilitating faster and more transparent transactions while keeping your financial data safe.
AI-Driven Risk Management
Stay ahead of financial risks with our AI-driven risk management solutions. Leveraging artificial intelligence and machine learning, we deliver real-time risk assessment, fraud detection, and compliance monitoring, ensuring your institution's stability and security.

Empowering Financial Segments with Future-Proof Technology
We will create a customised testing strategy or enhance your current, ineffective QA procedures.
Banking Reimagined
Our cutting-edge technology empowers banks to thrive in the digital age with digital branches and seamless online transactions.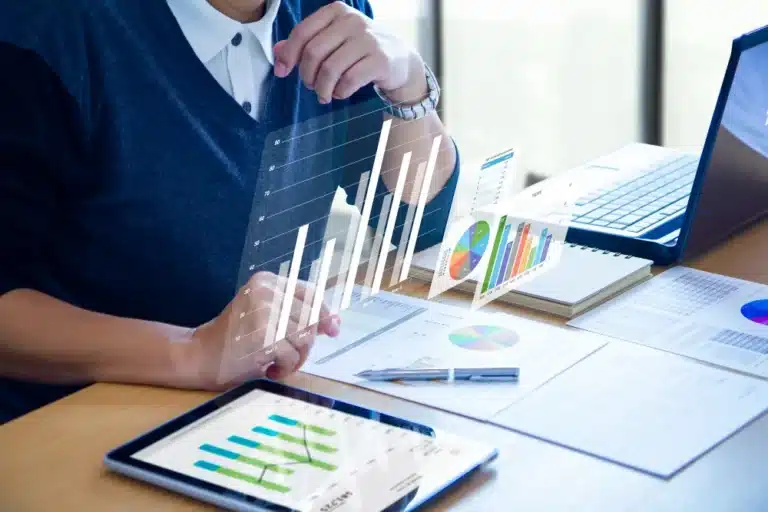 Wealth and Asset Management
Experts at advansappz optimize portfolio management, risk assessment, and investment strategies for lasting financial success.
Fintech Innovation
advansappz offers fintech entrepreneurs innovative solutions that streamline operations and drive growth.
Insurance Sector Transformation
From automated claims processing to data-driven underwriting, we future-proof insurance companies for sustained profitability.
Frequently Asked Questions
Do you have additional questions?
advansappz provides advanced encryption and multi-factor authentication to enhance the efficiency and security of online banking services. We offer real-time monitoring, fraud detection, and comprehensive security protocols to safeguard customer accounts and transactions.
advansappz IT solutions provide essential tools to support portfolio management, risk assessment, and investment decision-making. Our analytics and data-driven insights empower you to assess risks, diversify portfolios, and make informed investment decisions. We offer access to real-time market data, predictive analytics, and customized reporting to optimize your financial strategies.
advansappz offers comprehensive features designed to streamline property management, lease administration, and tenant relations for real estate firms. Our offerings include lease tracking, maintenance scheduling, and tenant communication modules. We provide centralized data management, automated lease renewals, and tenant portals to enhance efficiency and tenant satisfaction.
Do you desire measurable returns on your software investment?
Talk to a advansappz expert about how we can help your organization