Discover a World of Opportunities
We're always looking for talented, driven individuals to join our team at advansappz. We're a dynamic and innovative company that provides a range of IT services, including software development and advanced automation, to clients worldwide. We offer a dynamic and supportive work environment that provides growth opportunities, both personally and professionally. Our team comprises experts in a range of technologies, including software consulting, cybersecurity, and AI, and we're always looking for new talent to join us.
Integrity, Excellence, and Collaboration
Our values are at the core of everything we do. We believe in integrity in all our dealings, strive for excellence in everything we deliver, and foster a culture of collaboration and teamwork. We work together to deliver outstanding results for our clients, and our employees are integral to this process.
Visibility
We provide our employees with a clear understanding of their career paths and opportunities for growth within the company. We also offer regular performance reviews to ensure that our employees are on track to achieve their career goals.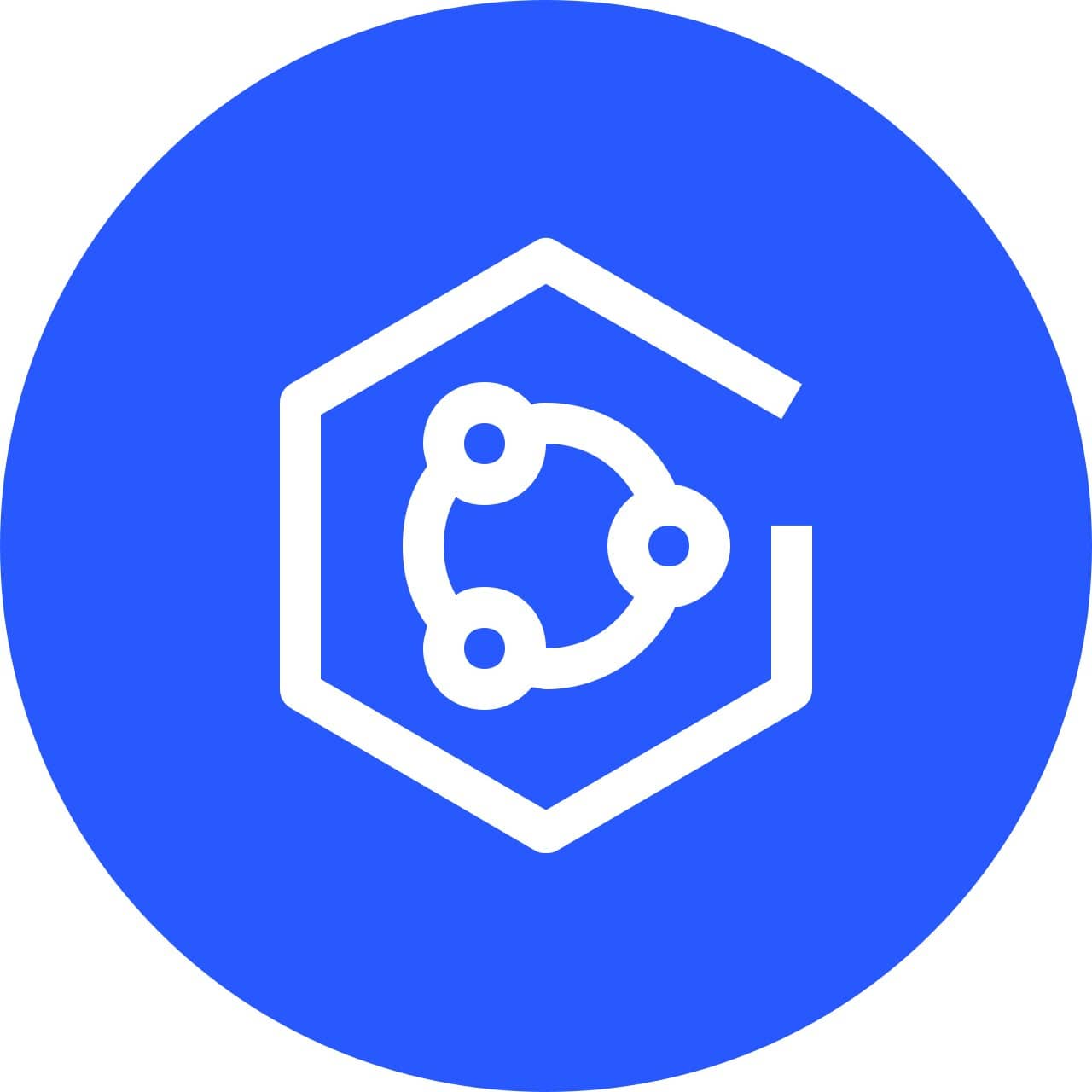 Tailored Approach
advansappz provides a customized experience for every employee. We take the time to understand each employee's strengths and career aspirations and work with them to create a personalized development plan that meets their unique needs.
Availability
advansappz ensures our employees always get the support they need to succeed. Our HR team is always available to provide guidance and support, and we offer a range of employee benefits to ensure that our employees are well-supported.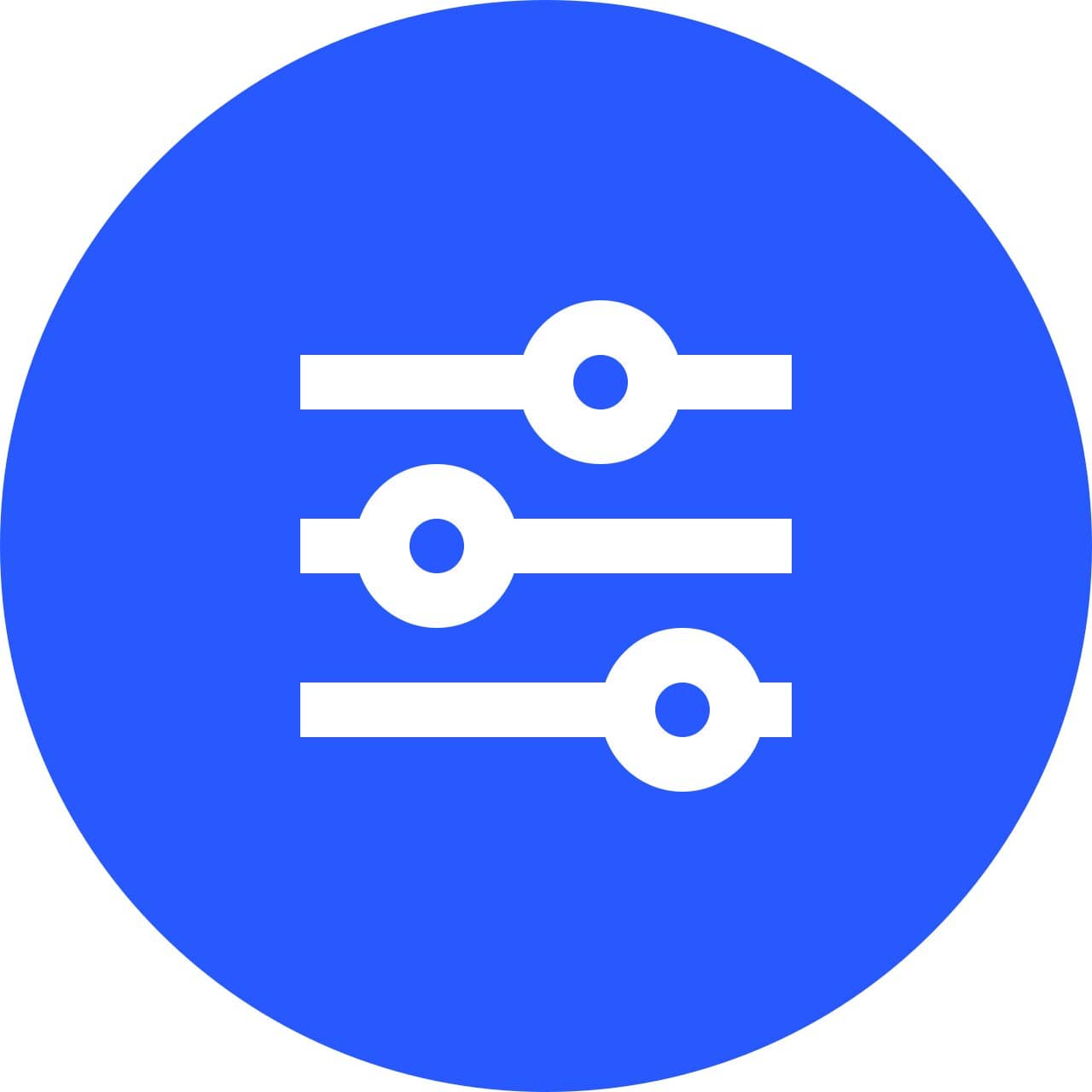 Flexibility
We ensure our employees with the flexibility they need to achieve a healthy work-life balance. We offer flexible working hours and the option to work remotely, enabling our employees to balance their professional and personal commitments.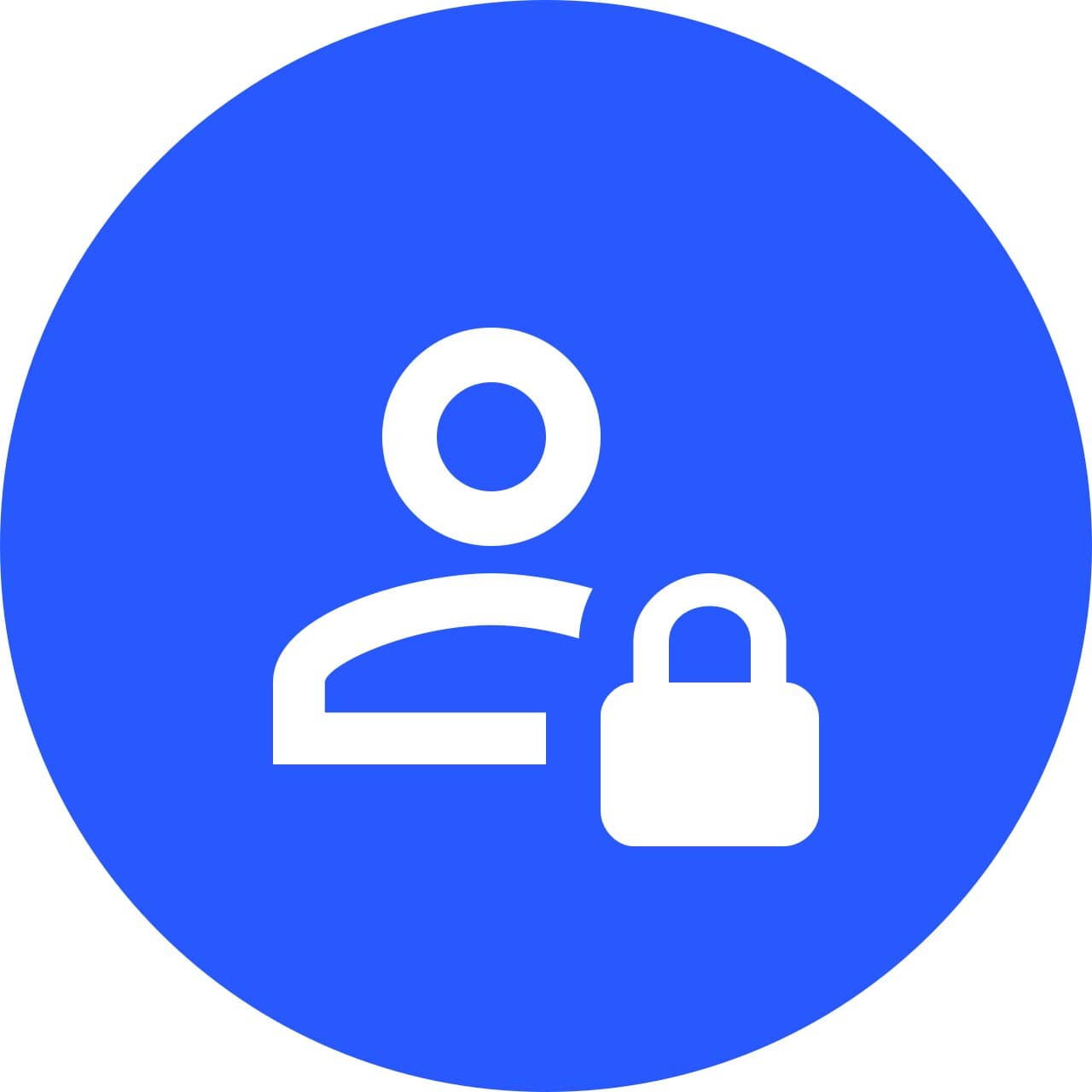 Risk Mitigation
We have strict security protocols to protect the confidentiality and privacy of our employees and clients. Our team is also trained in cybersecurity best practices to minimize the risk of data breaches and cyber-attacks.
Hear from Our Team Members
Take a look at what our employees have to say about us.
advansappz is an amazing place to work. The team is incredibly supportive and I feel like I'm making a real difference in the world.
I love the flexibility that advansappz provides. It allows me to balance my professional and personal life, and I'm still able to achieve great results.
I've been working at advansappz for a few years now, and I've never been happier. The team is amazing, and the work we're doing is truly making a difference.
I feel like I'm part of something special at advansappz. The team is incredibly talented and dedicated, and I'm proud to be a part of it.
advansappz has provided me with a dynamic work environment that has allowed me to grow both professionally and personally. The team is incredibly supportive and always willing to lend a hand when needed.