Streamline and Optimize Your IT Operations with advansappz
As a leading provider of IT services management, advansappz can help you streamline and optimize your IT operations. Our team of experts offers a range of services, including software administration and infrastructure administration, to help you improve the efficiency and effectiveness of your IT operations.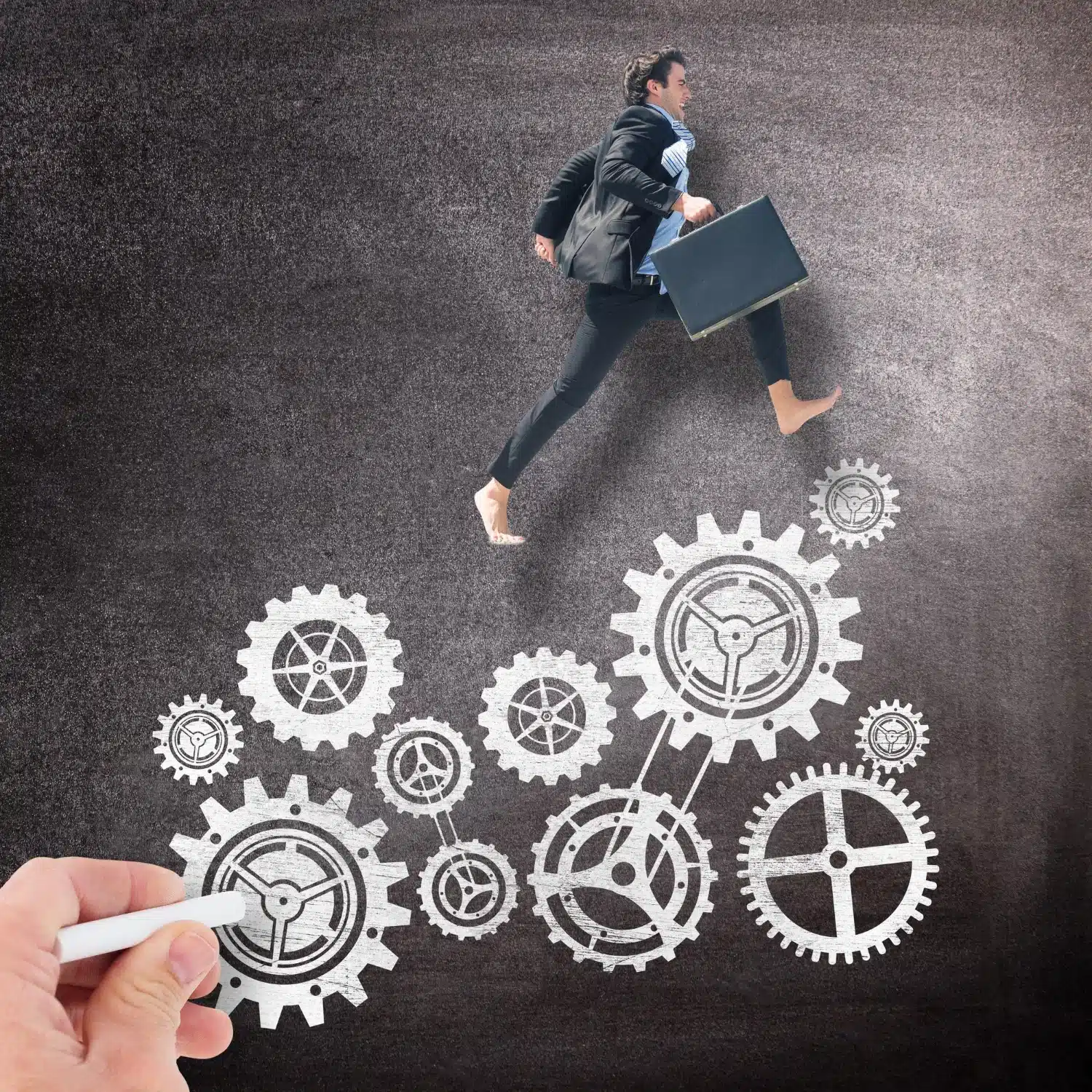 Aspects of our product development bundle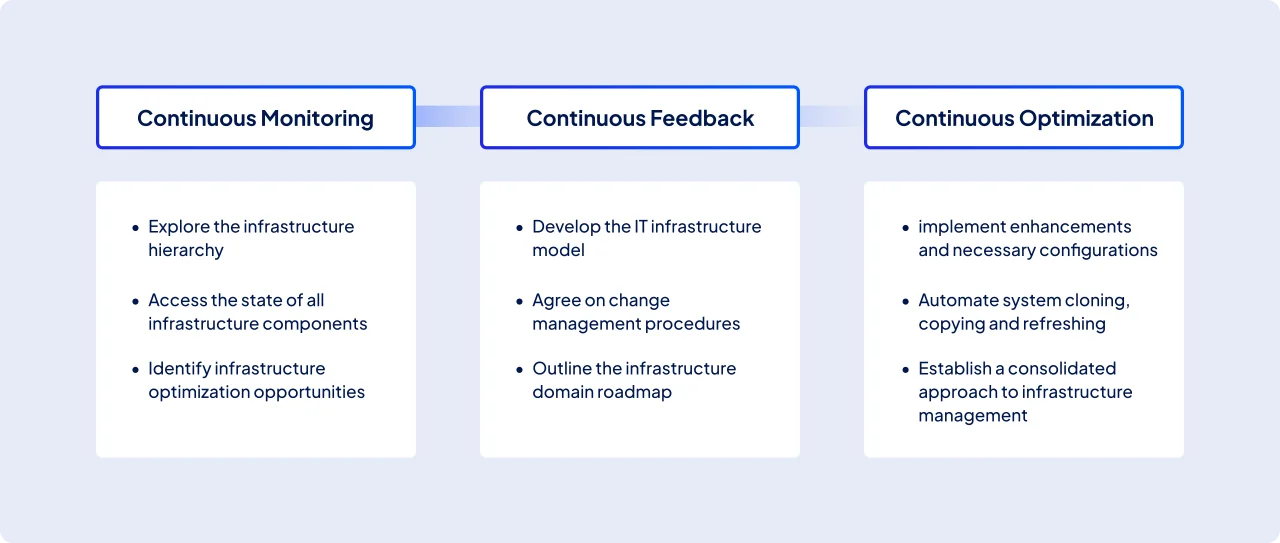 The Benefits of Choosing advansappz for IT Services Management
Streamline Your IT Operations and Achieve Greater Success with Our Expertise
Frequently Asked Questions
Do you have additional questions?
Manage your IT infrastructure more efficiently with advansappz
Let Us Help You Streamline and Optimize Your IT Operations