Unleashing the Power of Data Management for Your Business
Our team of experts provides comprehensive data management solutions that are designed to help you make the most of your data. With our software consulting and IT consulting services, we can help you streamline your data management processes, resulting in improved efficiency and better decision-making.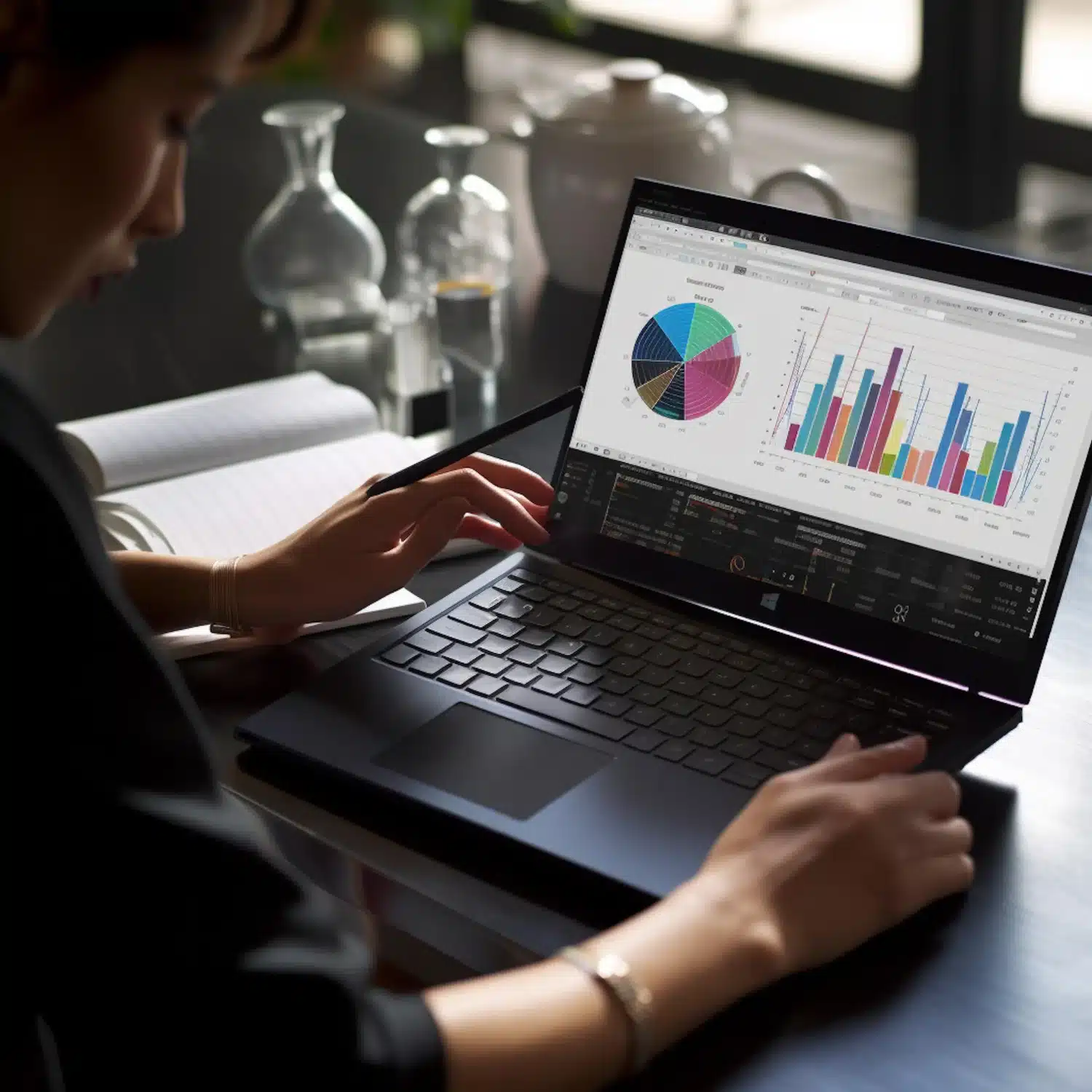 Transforming Data into Actionable Insights
Our data management solutions are designed to meet the unique needs of your business. We offer effective data management, independent databases, improved analytics, and smart searches to help unlock your data's value. Our team of experts has extensive experience in the field and leverages cutting-edge technology to deliver customized solutions that drive results.
Unleashing the Potential of Data Science
At advansappz, we have extensive capabilities in data management. We work with you to understand your unique needs and provide tailored solutions that drive results.
Frequently Asked Questions
Do you have additional questions?
Partner with the Experts in Data Management
Get in Touch with advansappz for Your Data Management Needs