End-to-End Solution for Software Excellence
From Test Planning to Release, We Ensure Quality of Your Software
At advansappz, we understand that software quality is crucial to the success of any business. That's why we offer a comprehensive Test Quality Engineering (TQE) service that covers the entire software development lifecycle. From quality testing and inspection to implementation and maintenance, our experienced QA engineers ensure that your software is of the highest quality, free of bugs, and ready for release.
Superior Testing Solutions for Your Business
We will create a customised testing strategy or enhance your current, ineffective QA procedures.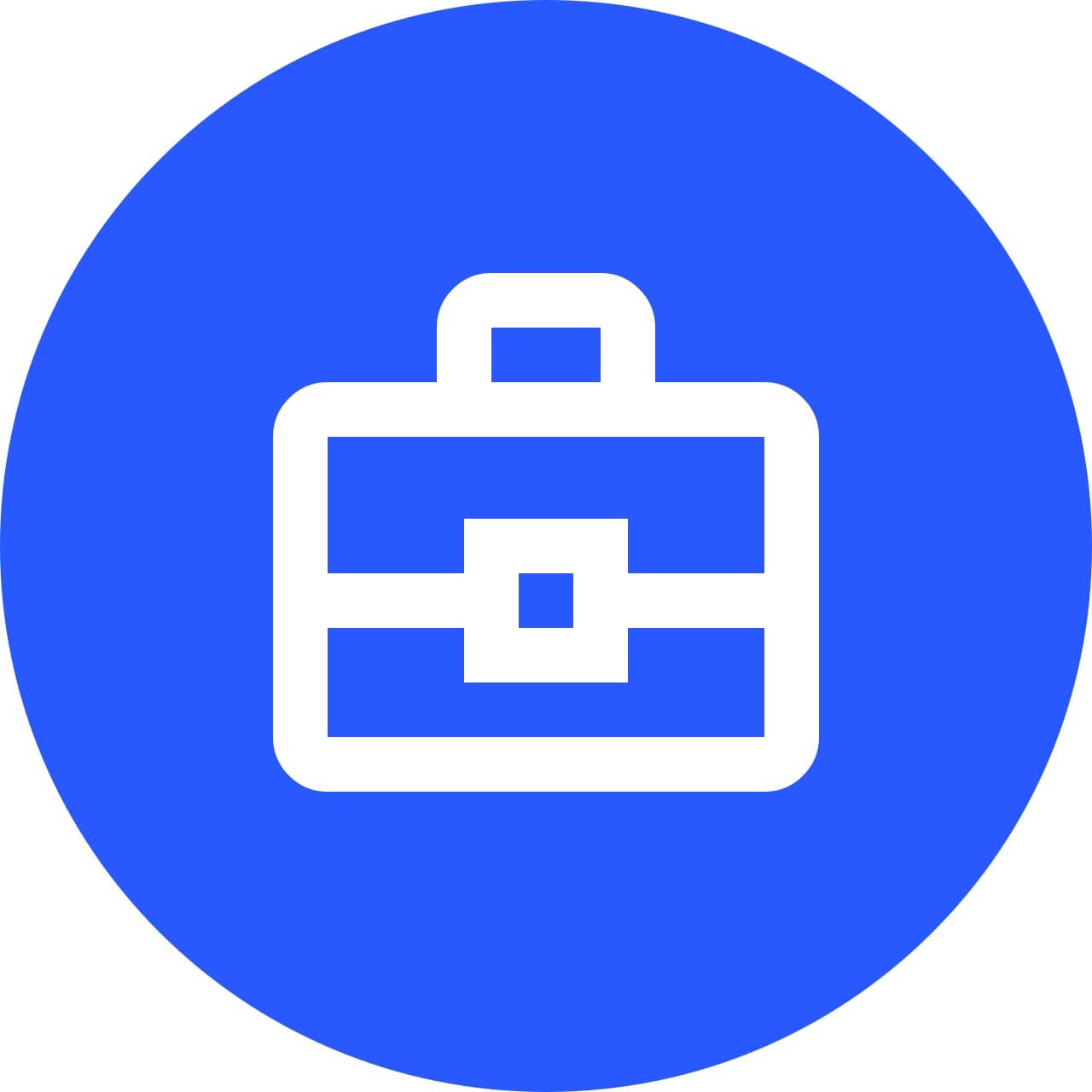 Continuous Improvement
We track and analyze performance data, identify areas for improvement, and implement best practices to continuously improve your software's quality.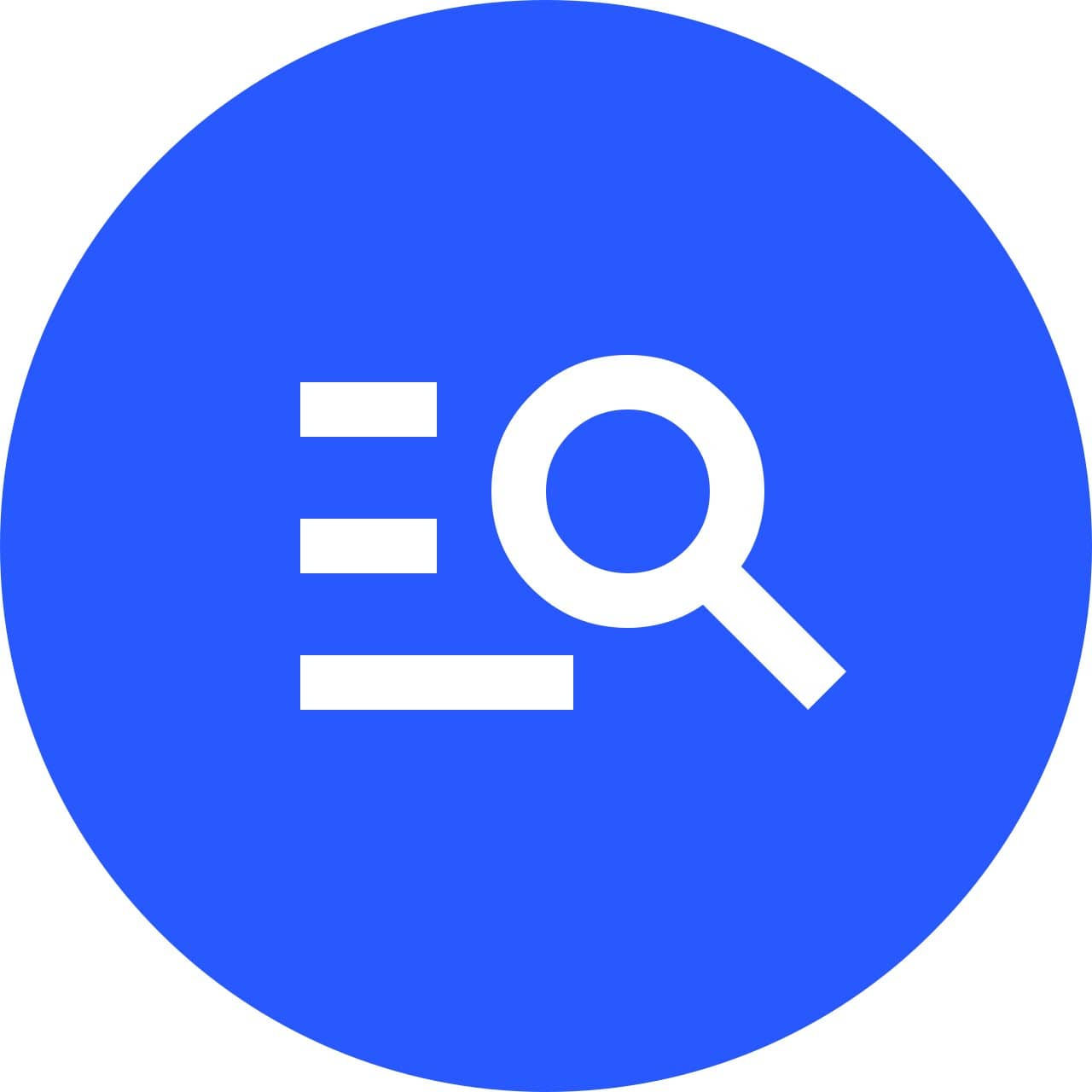 Business Evaluation
Our team of experts evaluates your business requirements, processes, and workflows to design a tailored testing strategy that meets your specific needs.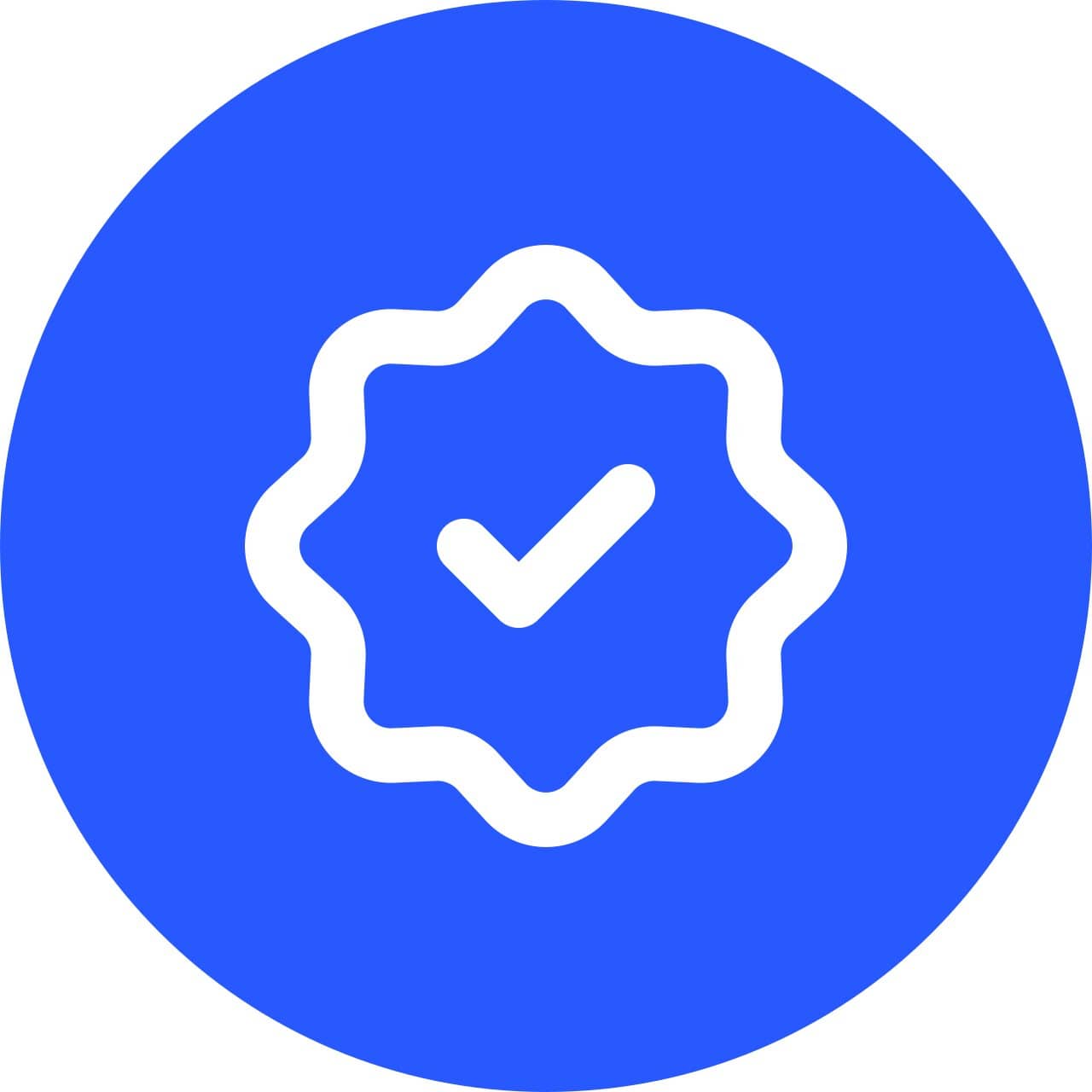 Test Planning & Design
Our test planning and design services ensure that your software is tested thoroughly and efficiently, focusing on detecting and fixing bugs early in the development process.
Comprehensive range of Quality Testing services
Our testing engineers utilize the latest tools and techniques to deliver accurate and efficient results. Our goal is to help you deliver high-quality software applications that meet your business's and your users' needs. 
Our functional testing services ensure that your software applications meet your functional requirements. Our team of testers will thoroughly test the functionality of your software to identify and resolve any issues before they become a problem for your users.
Our performance testing services evaluate your software applications' responsiveness, stability, and scalability. Our team will work with you to identify performance bottlenecks and develop strategies to optimize your software for better performance.
advansappz's usability testing services are designed to ensure that your software is user-friendly and meets the needs of your target audience. Our testing team will conduct comprehensive quality analysis to assess your software's ease of use, navigation, and overall user experience.
Our compatibility testing services verify that your software is compatible with different devices, platforms, and operating systems. Our team will conduct thorough testing to ensure that your software is functioning optimally on all relevant systems.
Frequently Asked Questions
Do you have additional questions?
Achieve software excellence through our Quality Testing services.
Contact us today to learn more about how we can help you meet your software quality goals.