Cloud Consulting Solutions
Empowering Businesses with Cutting-Edge Cloud Consulting Solutions
At Advansappz, we understand the crucial role that cloud solutions plays in the success of modern businesses. Our team of experts provides comprehensive cloud consulting solutions to help organizations leverage the full potential of cloud services. We are committed to delivering reliable and efficient solutions that align with our client's business objectives and goals.
Consultancy for Cloud Solutions
Our cloud strategy consultants have extensive experience in helping organizations plan, implement, and manage cloud computing solutions. We work closely with our clients to understand their unique requirements and provide tailored solutions that maximize the benefits of cloud technology. Our cloud consulting solutions cover many areas, including cloud architecture, cost optimization, security, and data management.
Infrastructure Evaluation
With the ever-evolving landscape of cloud computing, it's essential to stay ahead of the curve. Our infrastructure evaluation services help organizations assess their current cloud infrastructure and identify areas of improvement. Our experts work with clients to create a roadmap that aligns with their business goals and helps them achieve their desired outcomes.
Cloud Computing Technologies
Advansappz provides a wide range of cloud computing technologies to help businesses leverage the full potential of cloud services. Our team has in-depth knowledge of the latest cloud technologies, including public, private, and hybrid cloud and various cloud-based applications and platforms. Whether you're looking to adopt a new technology or optimize your existing infrastructure, we can help.
Cloud Consulting Solutions for the Future
Our cloud consulting solutions are designed to meet the needs of modern businesses, from cloud-based AI to IoT and big data on the cloud. We help organizations harness the power of cloud computing to improve operational efficiency, reduce costs, and drive business growth. Our scalable, secure, and adaptable solutions allow organizations to stay ahead of the curve in an ever-changing technological landscape.
Revolutionizing Cloud Solutions
Advansappz specializes in providing cutting-edge cloud consulting solutions to businesses looking to optimize their operations and remain competitive in today's rapidly-changing market.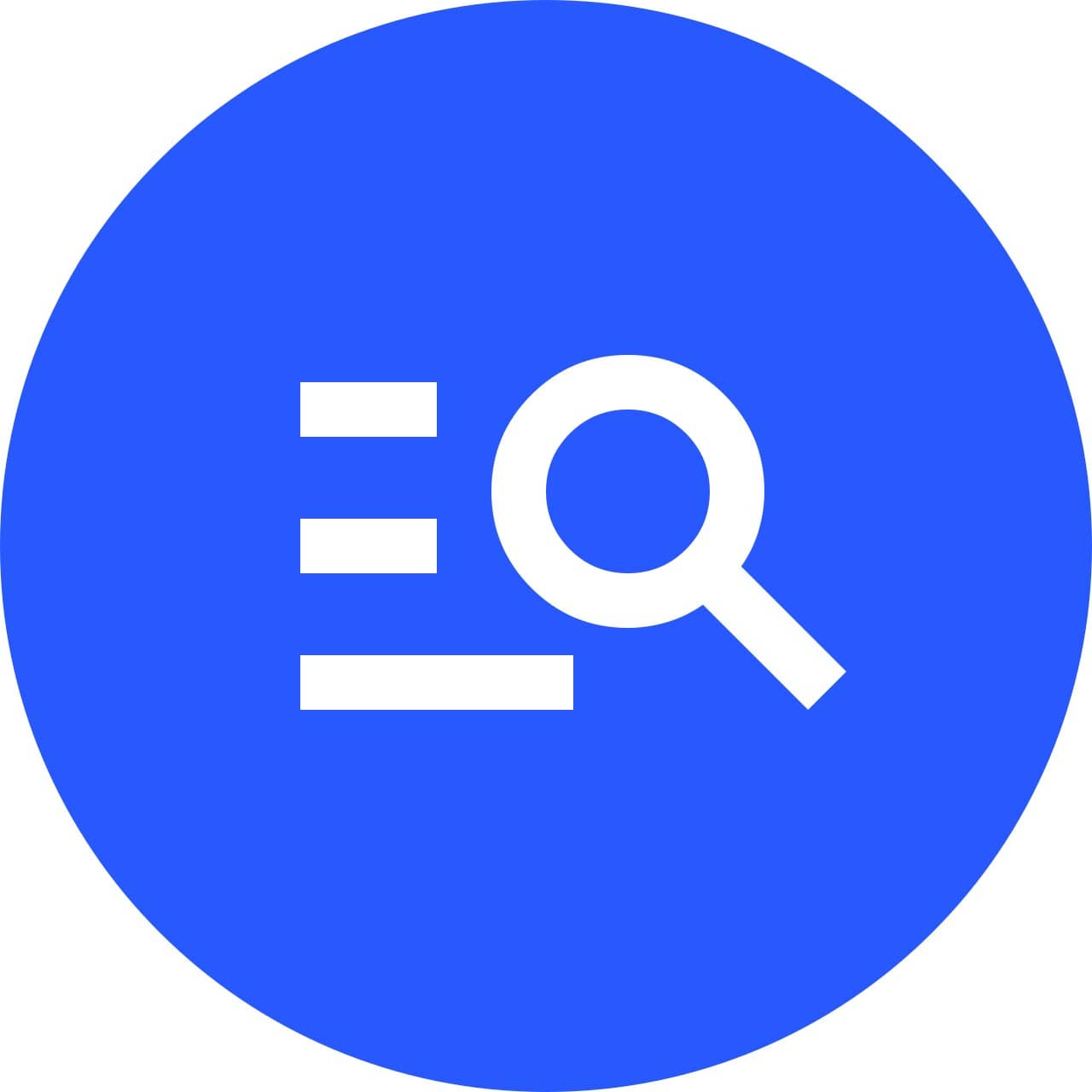 Artificial intelligence has revolutionized how businesses operate, and cloud-based AI takes this transformation further. By leveraging the scalability and cost-effectiveness of cloud computing, our experts can help you unlock the full potential of AI to streamline your operations and drive growth.
The Internet of Things (IoT) is rapidly transforming how businesses operate, and the cloud plays a critical role in this transformation. Our team can help you harness the power of IoT to optimize your operations and gain a competitive advantage in your industry.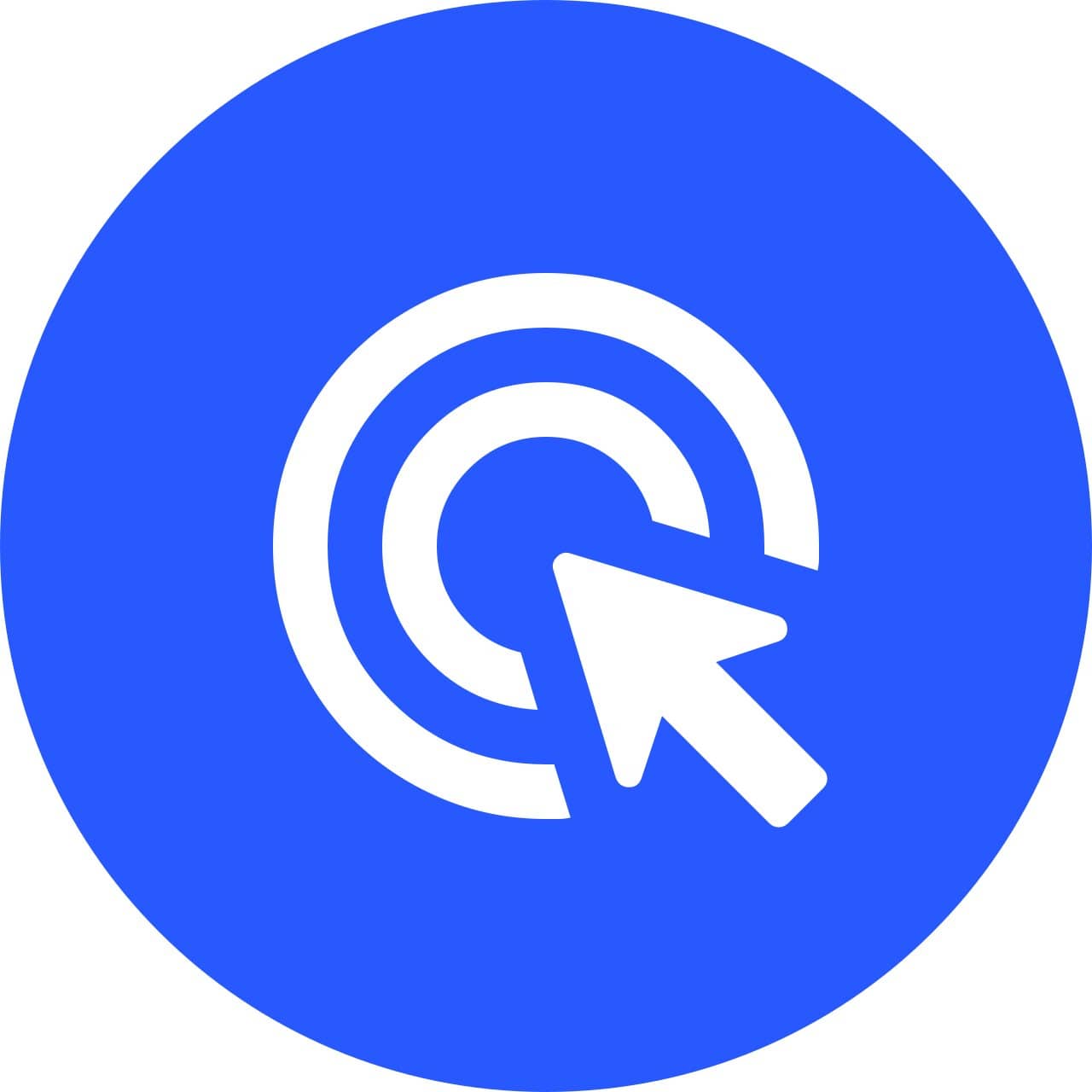 Big data has the potential to revolutionize the way businesses operate, but managing this vast amount of information can be a challenge. That's why Advansappz offers solutions that allow you to store, manage, and analyze big data in the cloud, freeing up resources and allowing you to focus on driving growth and innovation.
Unlock the Power of Cloud Technology
Get in Touch with Advansappz Today