Enhance your software delivery process with our DevOps expertise
advansappz is a leading provider of DevOps services designed to help organizations streamline their software delivery process and improve overall performance. Our team of experienced DevOps engineers and consultants will help you maximize the benefits of DevOps, including increased efficiency, speed, and reliability.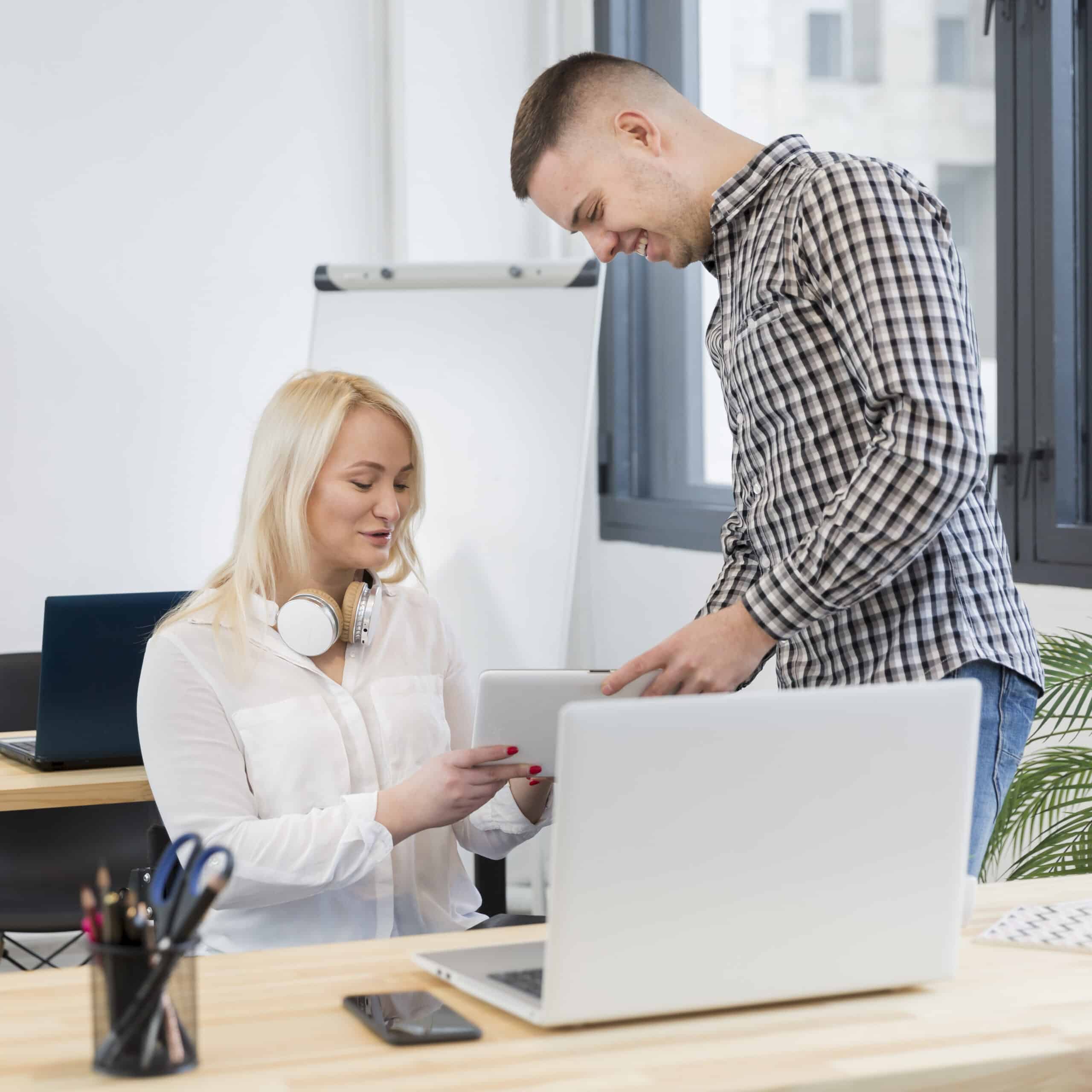 Experience Next-gen software capabilities
We will create a customised testing strategy or enhance your current, ineffective QA procedures.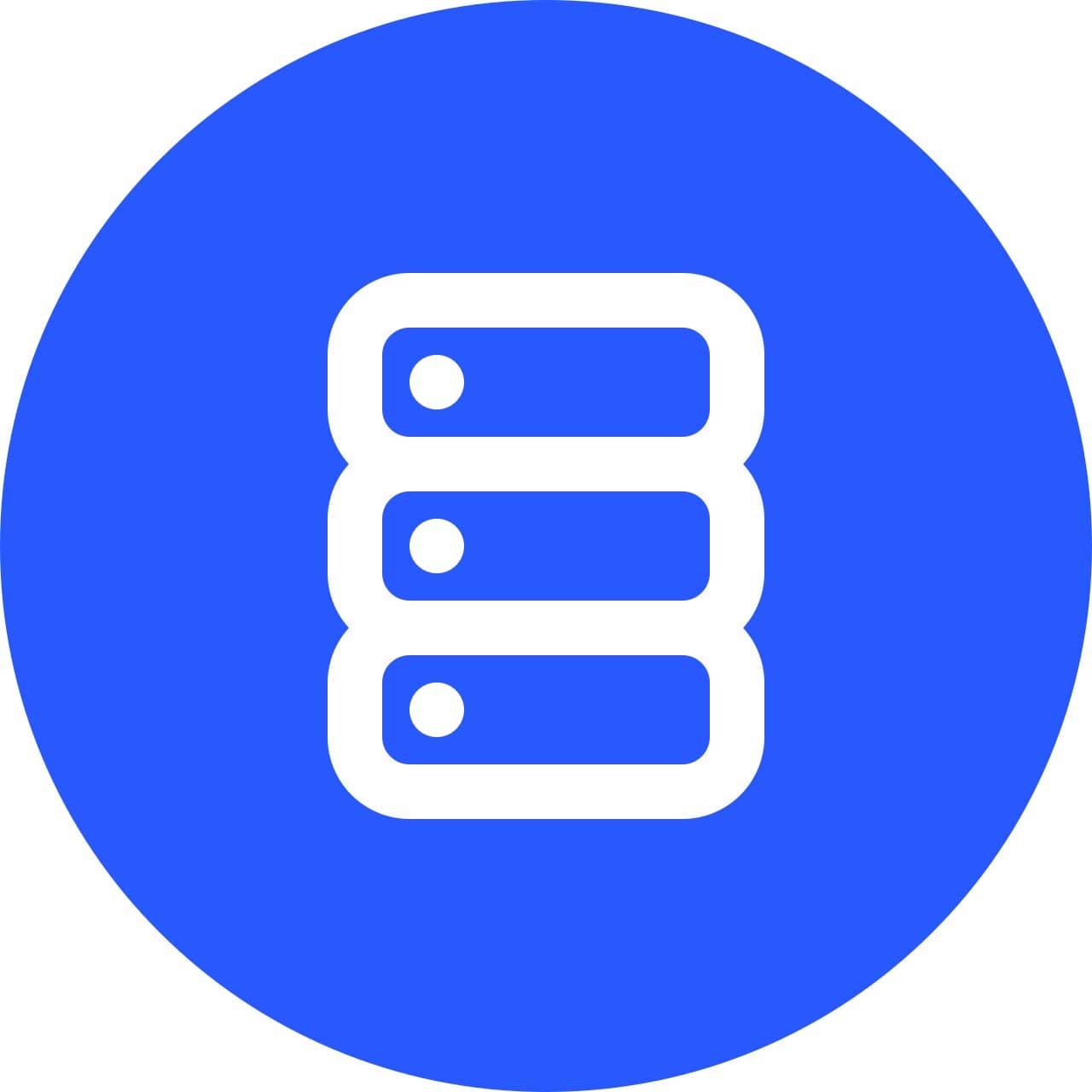 Improved collaboration between development and operations teams

Faster time-to-market for software products

Improved software quality through continuous integration and delivery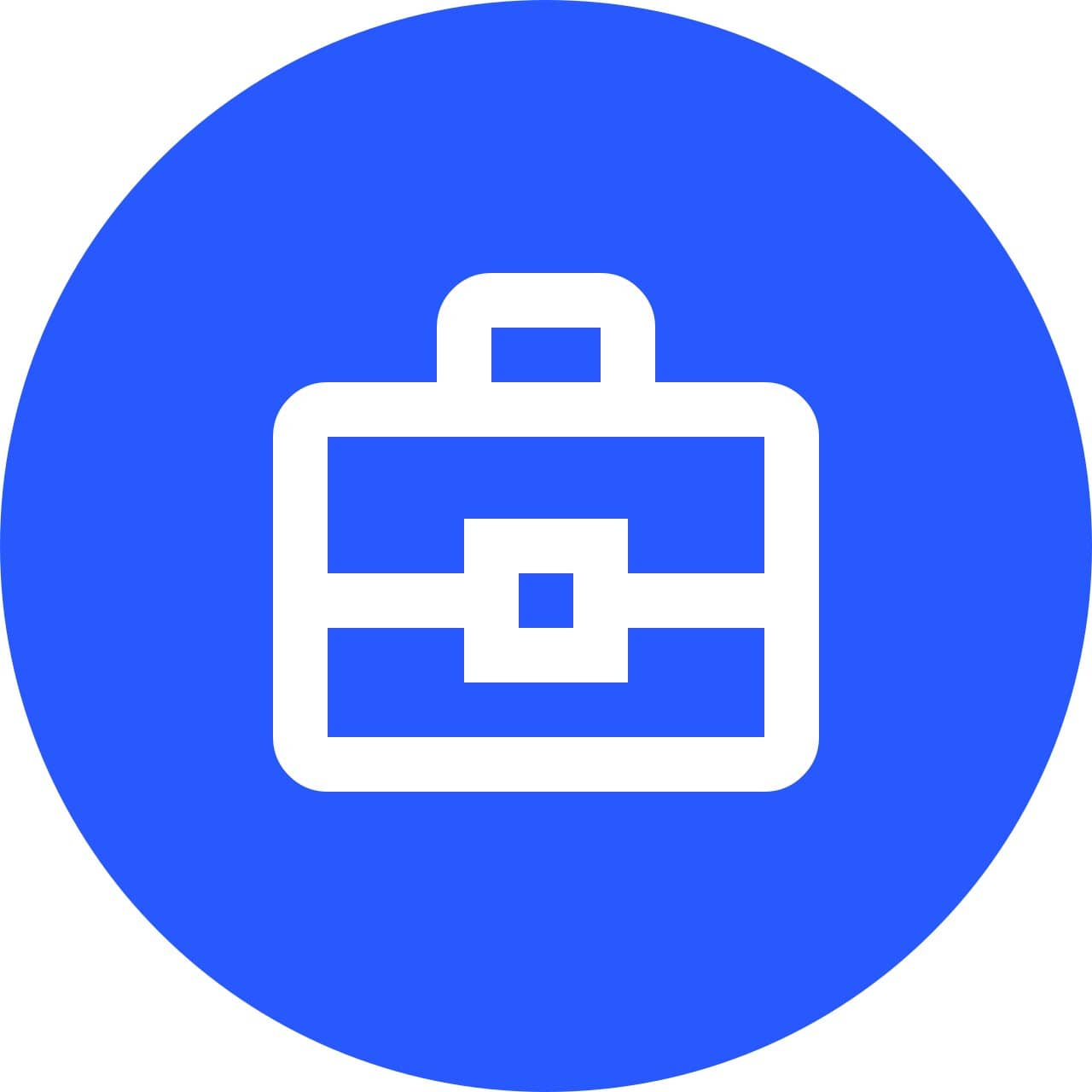 Increased competitiveness through faster and more reliable software delivery

Improved customer satisfaction through enhanced software quality

Cost savings through automation and efficient resource utilization
Improved job satisfaction through increased collaboration and teamwork

Improved work-life balance through automation and streamlined processes
Our DevOps automation services help organizations achieve continuous delivery and deployment of software products.
Continuous Development and Release
Our DevOps engineers and consultants help organizations automate the software development process, from code development to deployment, to reduce time-to-market.
Our team will help you implement continuous testing to ensure that software is tested at every stage of the development process, resulting in higher quality software.
Our DevOps experts will help you implement monitoring and observability to ensure that software is functioning as intended and to quickly identify and resolve any issues that arise.
Continuous Evaluation and Improvement
Our DevOps team will work with you to continuously evaluate and improve your DevOps processes, ensuring that your organization is always at the forefront of the latest DevOps best practices.
Frequently Asked Questions
Do you have additional questions?
Connect with advansappz to make your development pipeline more efficient
Our team of experts will be happy to assist you in enhancing your software delivery process.